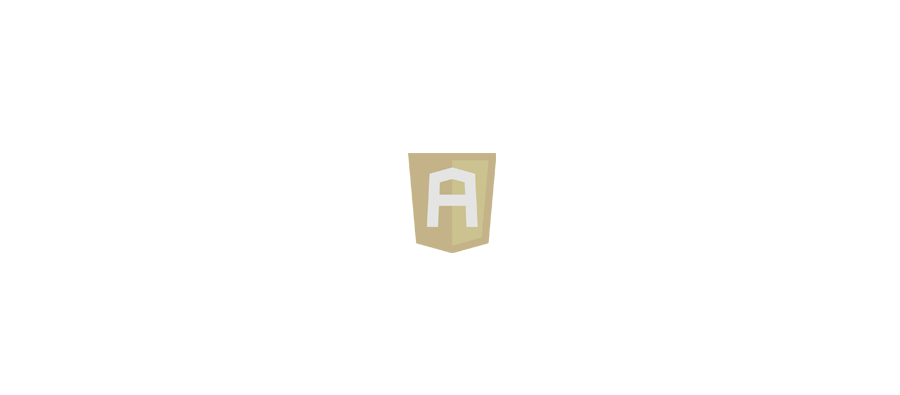 Aurelien, Interactive designer.

I love to craft beautiful web experiences for various clients, I do care about every detail and like to deliver quality work. My main fields are Logo and Branding, Web Design and Front-end developement. I am available for remote work positiions on EMEA or APAC regions / Freelance Work.

For any enquiry, just send me a friendly mail.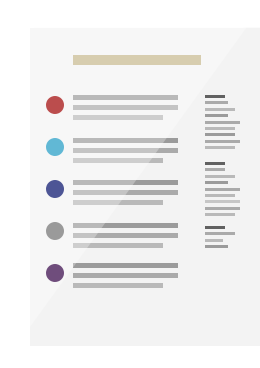 download
my resume
Here is the variety of places you can find me, I design useful and unusual icons for The Noun Project. I like to dribbble sometimes, but you can find my recent full-fledged design work in here. I sometimes design T-shirts on Cotton Bureau. Music is my other big passion; as a retired curator for Storever, I continue my music ventures as a DJ (Bio on Medium), you can find my most recent music productions on Soundcloud. I also do code experiments here, here and here, here and I am posting a few shot(s) on Unsplash. I have a dedicated Instagram page to my lil birds

.

That's a lot of links, huh? Roundup:



Fatal error: Call to undefined function: filter_has_var() in /home/aurelienz/www/about/index.php on line 68